For my second week at RezX, I focused on acts of reconciliation in our community. I interviewed individuals that make an effort to reconcile between Indigenous and non-Indigenous people.
The first person I interviewed was Adam Gamble of CTV's Indigenous Circle. Adam is a Video Journalist heavily involved in telling stories about indigenous people. He would like to see more of a priority of First Nation's stories in the media.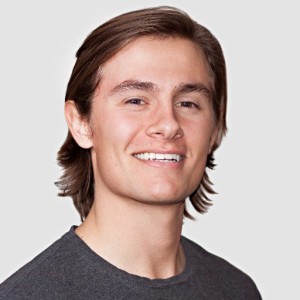 "People have to move out of their comfort zone and be given the opportunity to do so, and whether that's going to a powwow or a First Nation (reserve), there needs to be an opportunity and people need to be willing to try to go to those new places and tell those stories because there needs to be that common understanding that these stories are all so important," said Gamble.
The next person I talked to was Nancy Buisson, Principal of F.W Johnson.
"I think that we need to honor the stories of the survivors and we have to ensure that we are educating individuals who are not aware of what residential schools were and how they impacted First Nations and Metis individuals." Buisson said.
At Johnson, reconciliation and Aboriginal culture are taught and embraced, like the Annual Diversity Day celebration; where students educate each other on their cultures from all over the world through performance, food, and history lessons.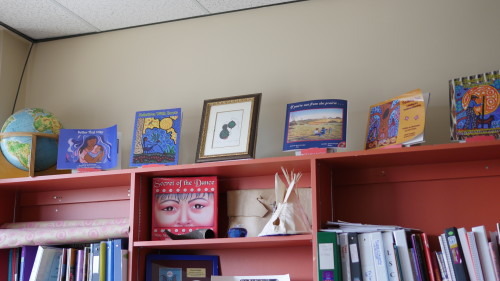 Mike Leier, Student Support Counselor at F.W Johnson added to the conversation.
 "Knowledge is power. I think that by hearing stories and understanding stories and believing in the power of people and people's stories and constantly asking 'Why?'. If we just see something and assume instead of asking 'Why?' I don't think we're doing service to much and through reconciliation, I think that's partly what we have to do, is ask 'Why?' and truly look for answers and then do our part in fixing them." said Leier.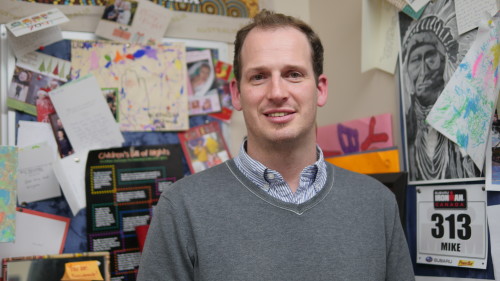 Deanna Pelletier, Aboriginal Advocate of F.W Johnson also had some interesting points of reconciliation.
"I think with my role at school (Aboriginal Advocate) I practice reconciliation by coming together as a community and making sure that we understand one another. I would like to see reconciliation practiced more by making sure that people know the truth. I know that sometimes its not as easy with all the things that teachers have to do to make time to teach about reconciliation, so I think just coming together as a whole, working together as a community, to do certain things to display that we are proving we are practicing reconciliation." said Pelletier.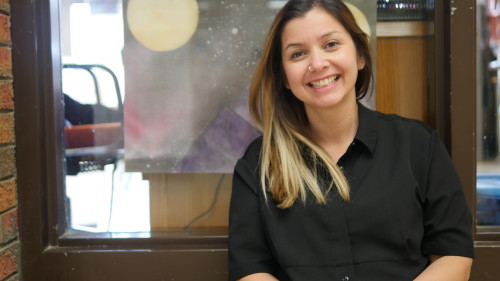 Education. Understanding. Community. These are all words that these individuals have used to describe reconciliation.
One thing I learned is to continue moving forward, we need to continue to educate and understand not only in our community, but also in ourselves.
-Mercedes Redman